Standard Chemical Feed Skids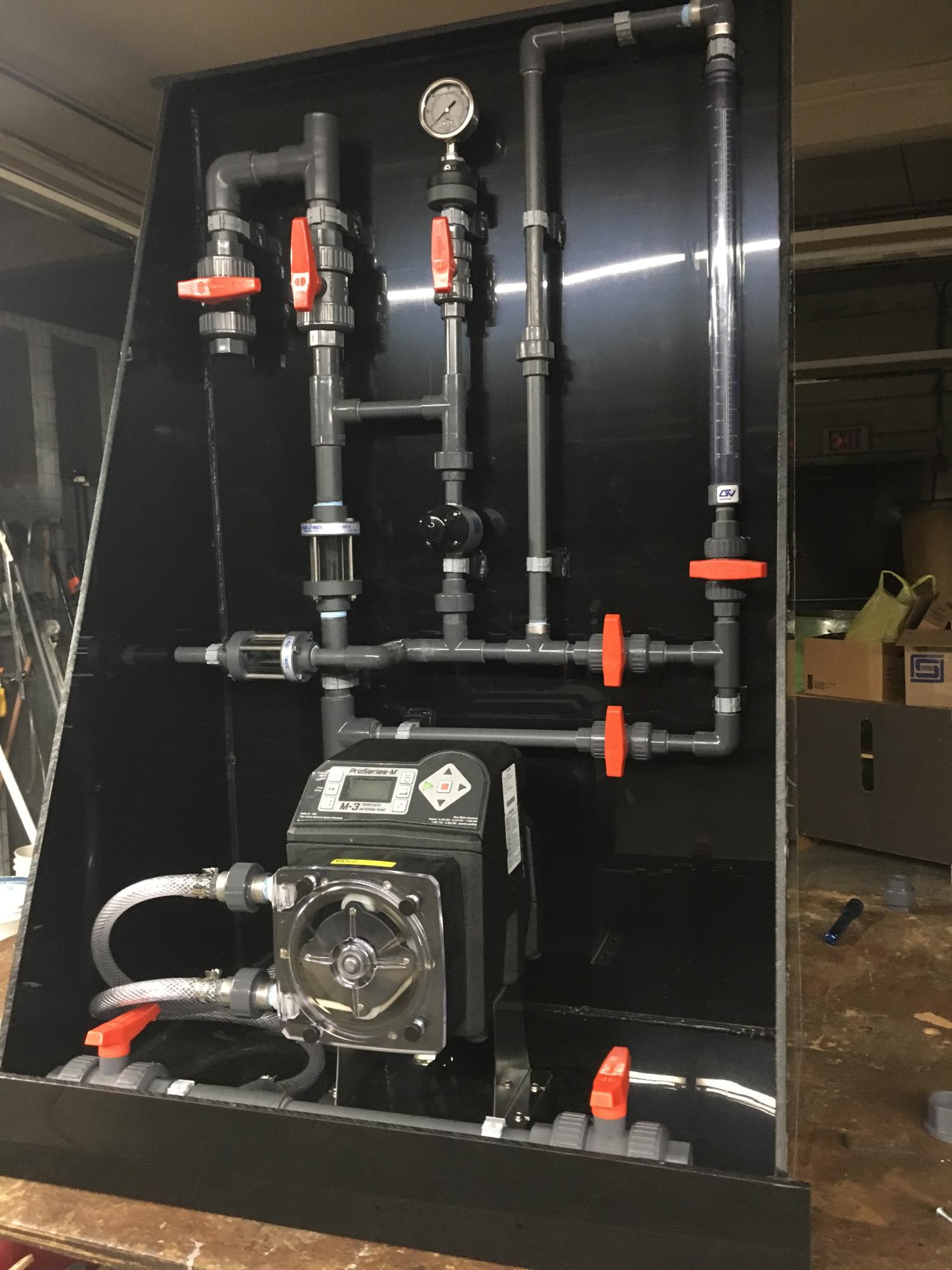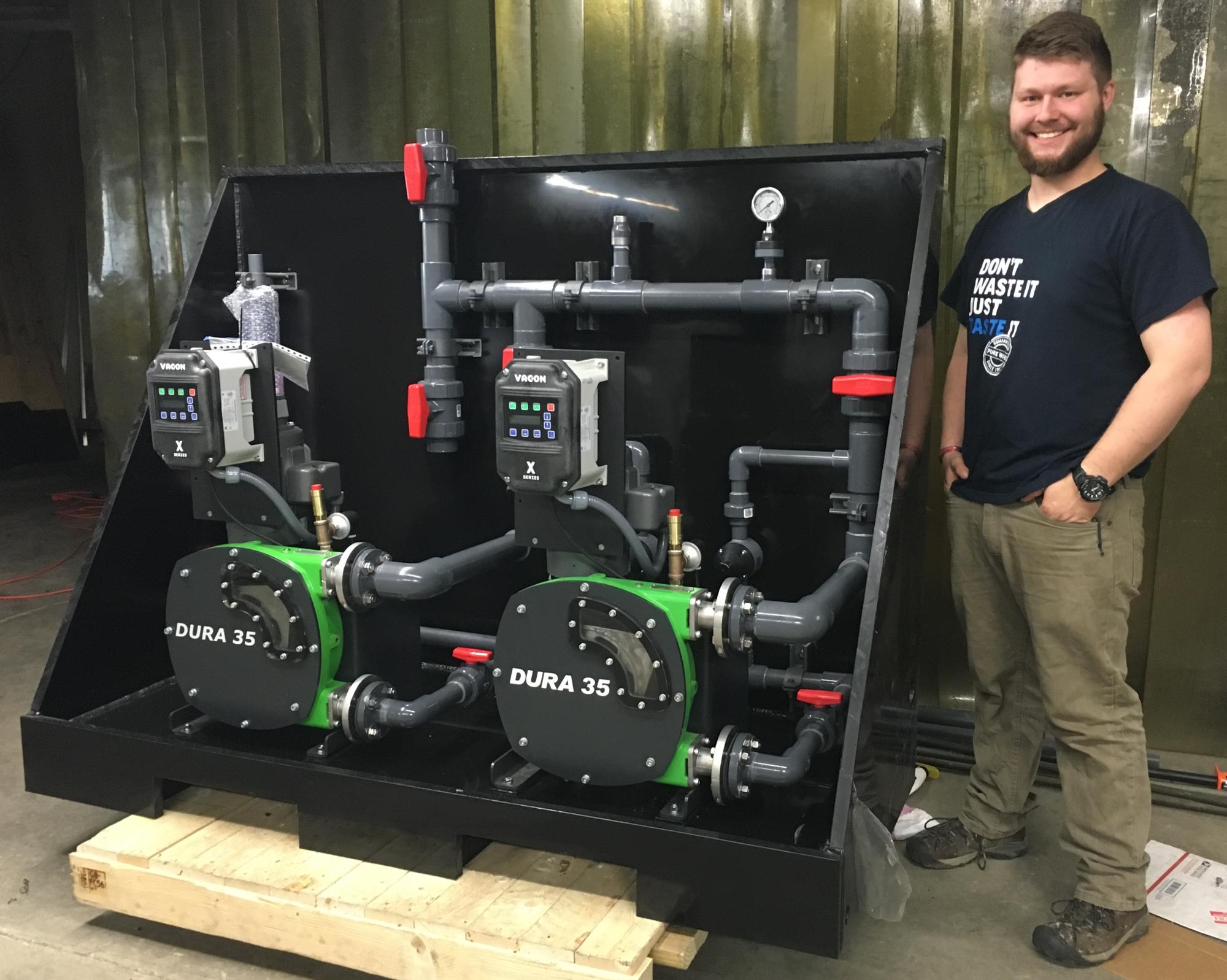 ReGenWater, Inc. is proud to announce a completely new line of standardized chemical feed pump skids for 2020

. Call us today for pricing.
Make sure to reference skid the model number (Ex. RGNS-1) when you call to get all the documentation you need.
Be aware that the new skid models have since changed from 2019.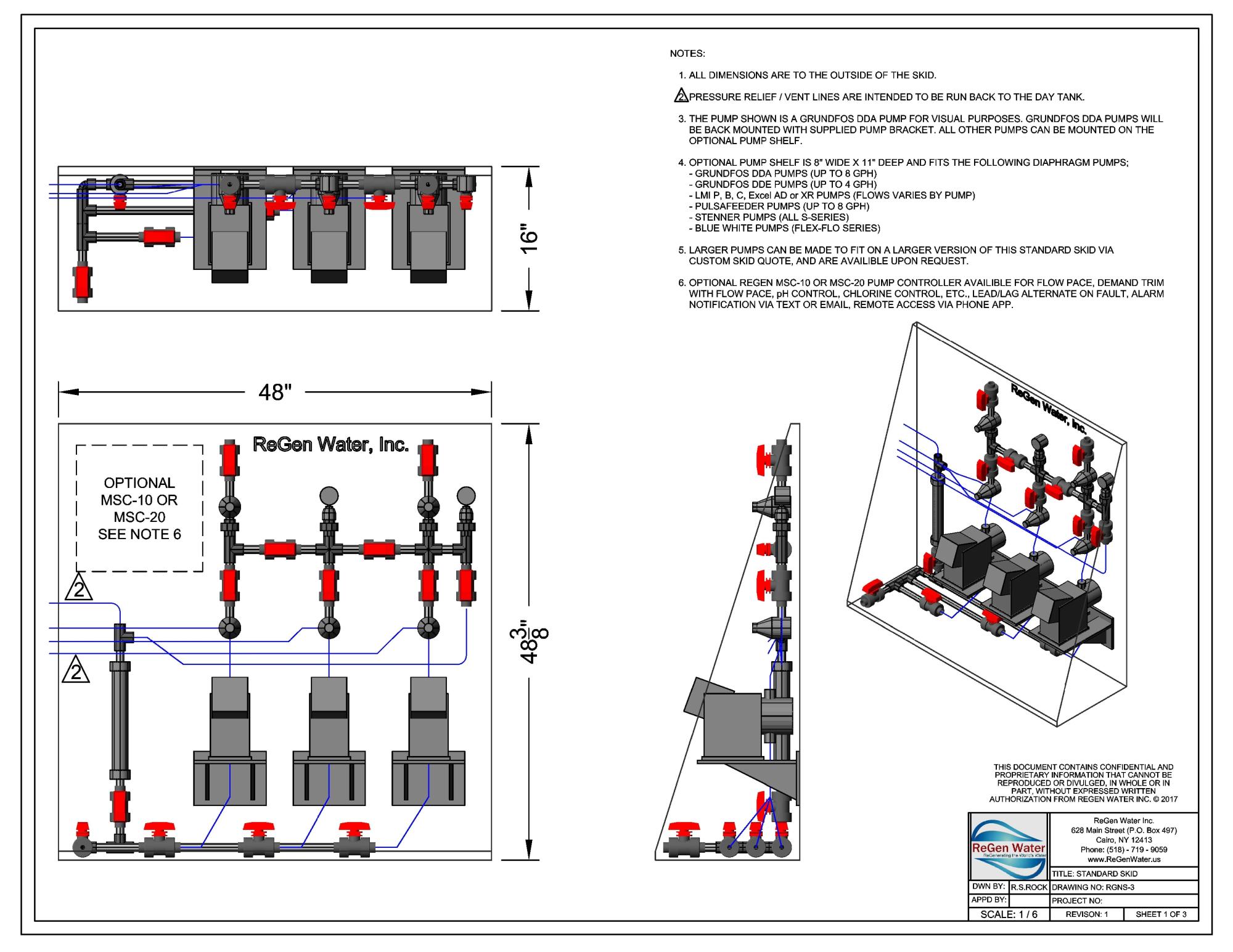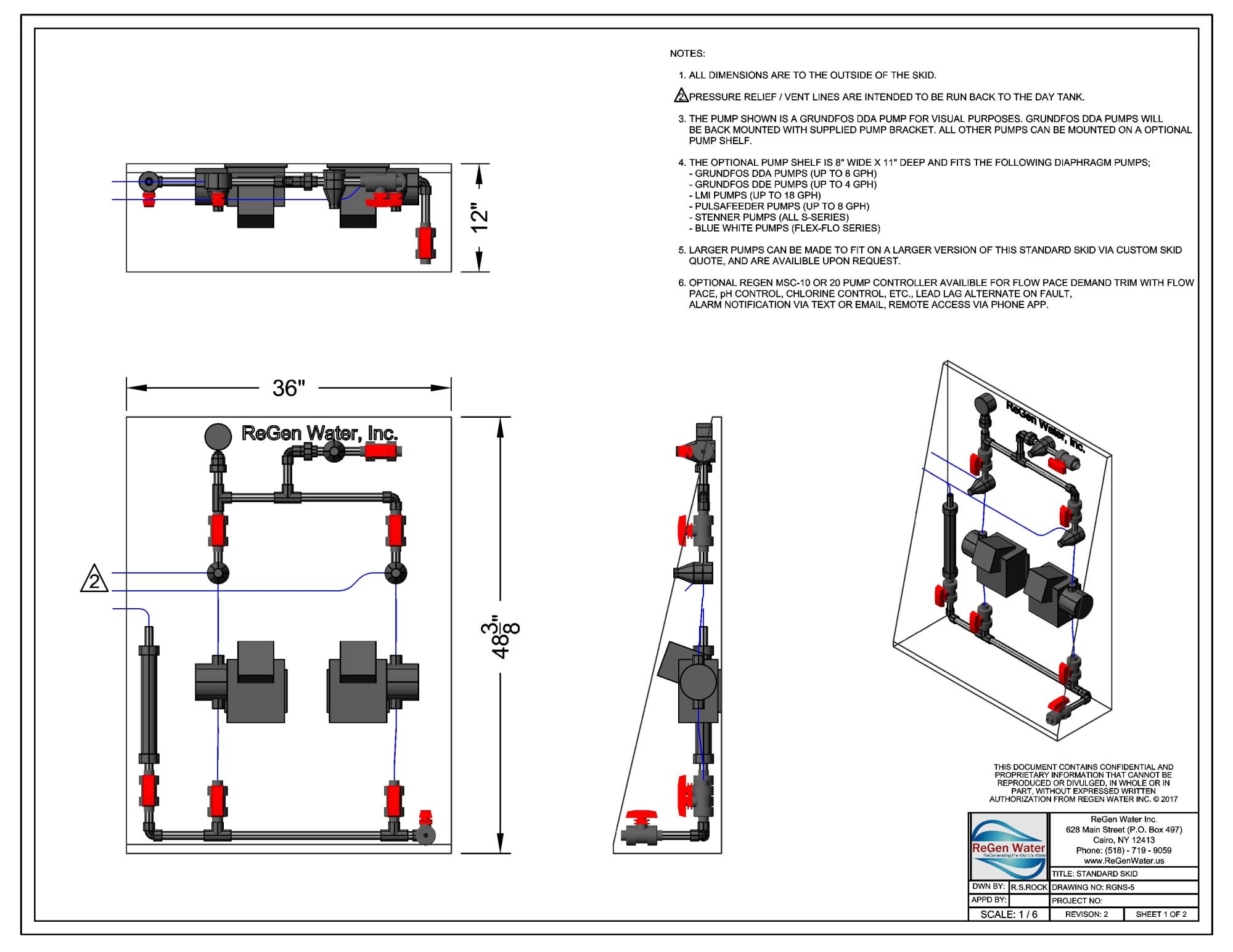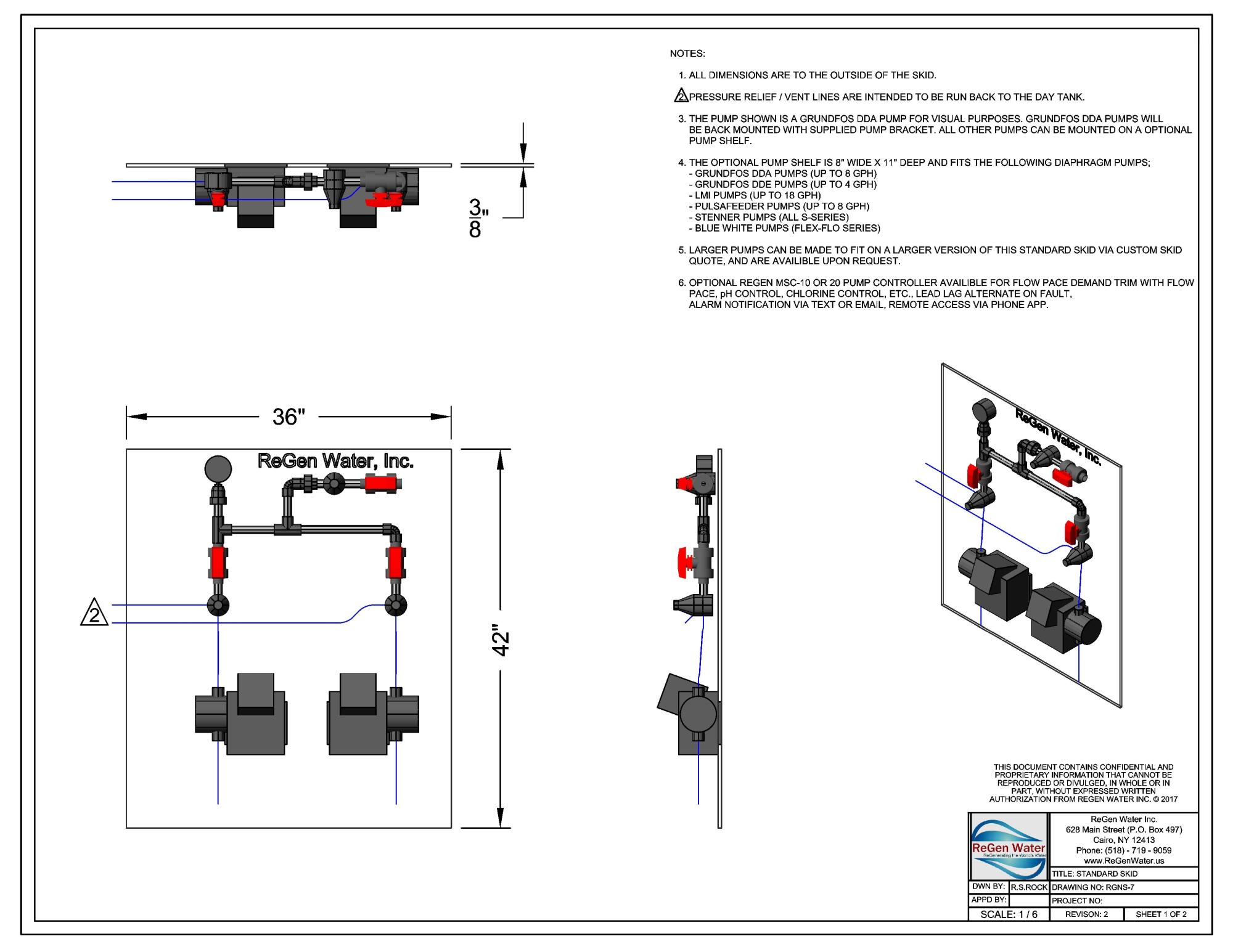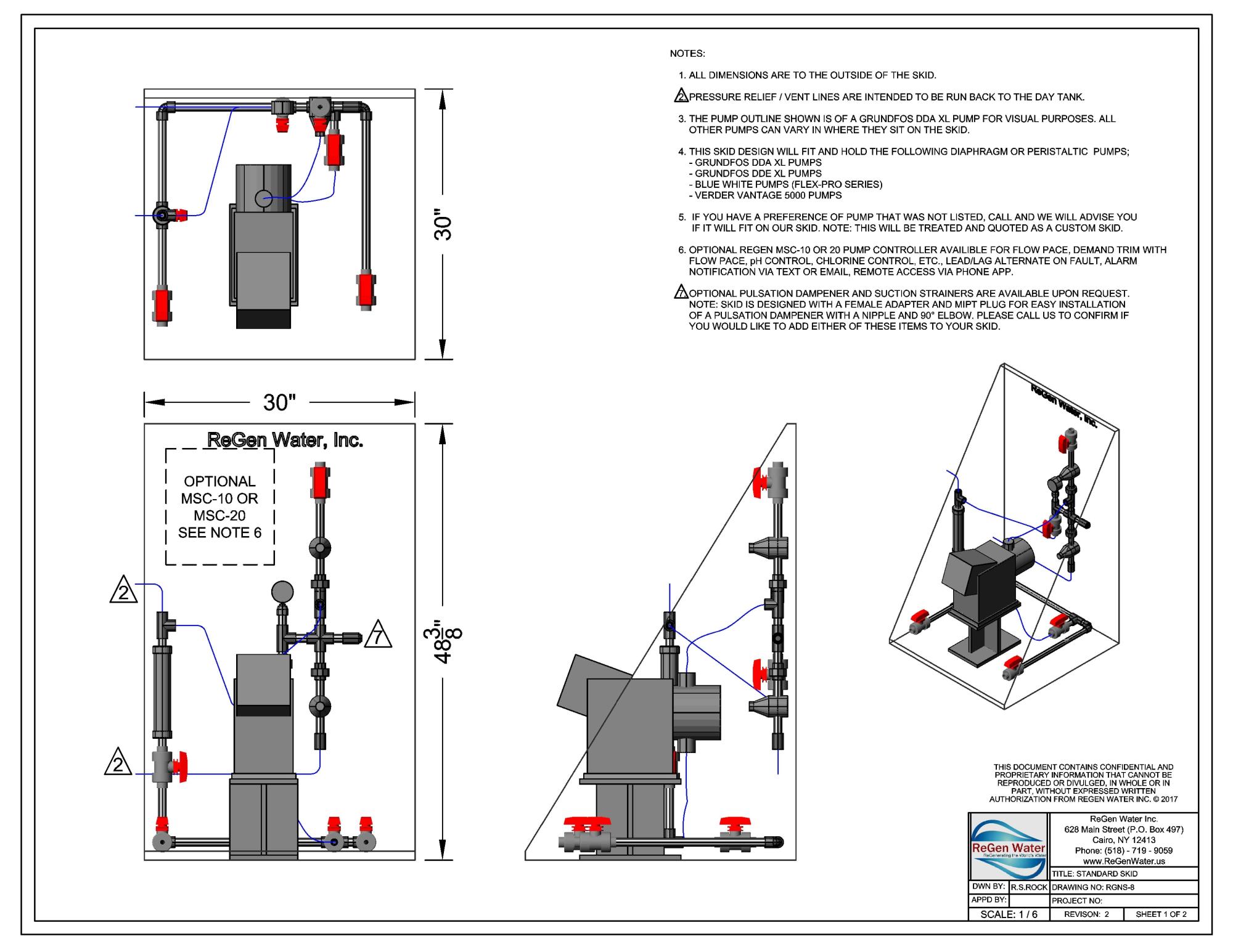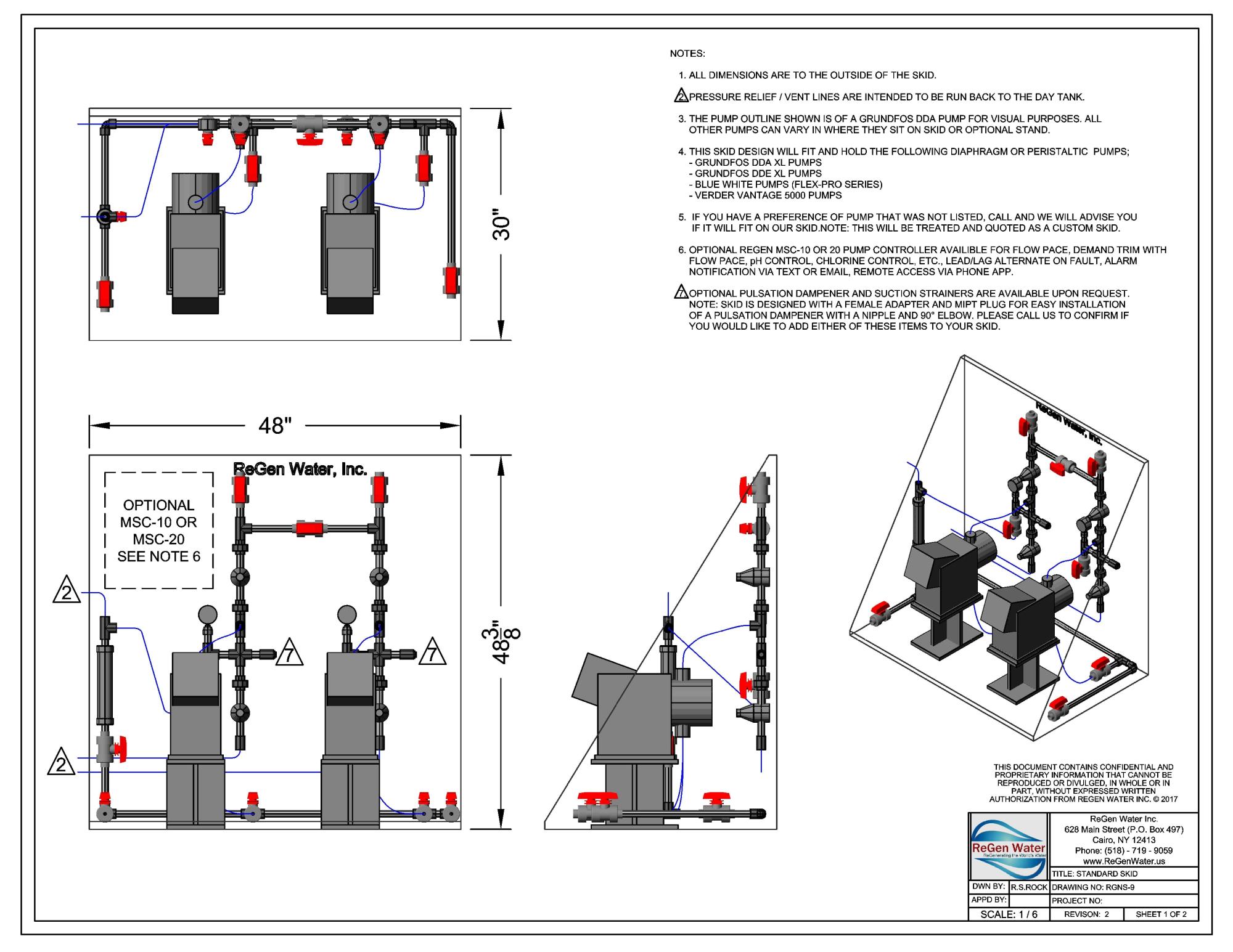 RGNS-9 (XL Duplex Skid)
CALL US TODAY FOR PRICING AT (518) - 719 - 9059)!
We thank you for your Business!